Back with more Christmas scrappiness......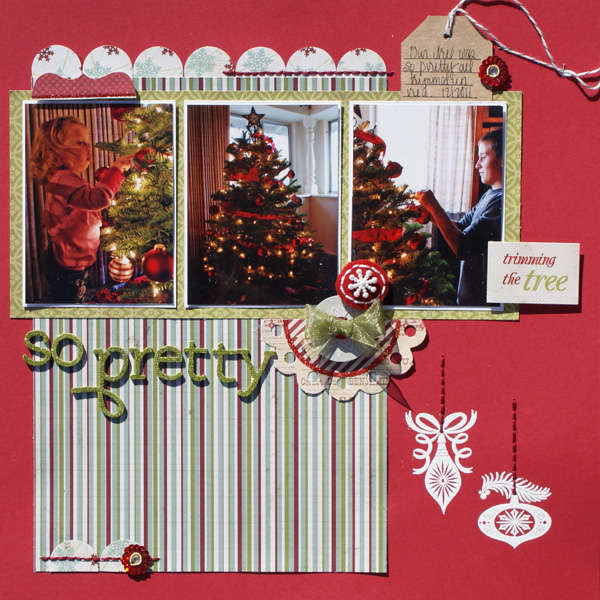 Scrapping Christmas is by far, my favorite memories to scrap if you haven't been able to tell! LOL! Am so excited everytime I look at my growing pile of Christmas layouts :-). In fact, I am dying to start a new one, but being the good girl that I am, I always make sure my other "stuff" is done before I sit down to work on something. So after getting out from in front of the computer, I have one more load of laundry to fold and two pies to get out of the oven AND then I am free to scrap (as long as my children allow me)!
Hope everyone is as excited about Christmas as we are at my house!