I read this in one day.....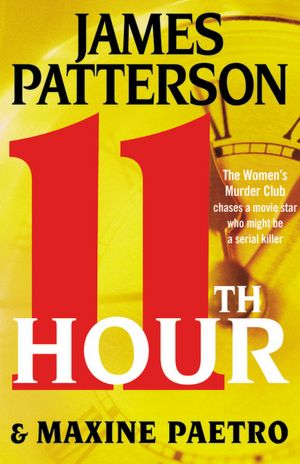 Every James Patterson book I have read I have finished in record time--they are notoriously fast reads. So, if you like a good, fast paced murder mystery, this is the right book.
Super happy to have checked one book off my summer reading list!