Yesterday I plunked myself down in front of the computer and picked out some books I want to read this summer....Here's the list:
11th Hour by James Patterson
Love this series (Women's Murder Club) by Patterson. They
are incredibly addictive and super quick to read.
I've Got Your Number by Sophie Kinsella
Have read ALL of her books, so of course.
Another Piece of My Heart by Jane Green
Haven't read anything by Green in awhile, so excited to pick
this one up.
Shadow of Night by Deborah Harkness (out 7/10/12)
This is the 2nd installment in A Discovery of Witches series-
-eagerly awaiting
this one.
Where We Belong by Emily Griffin (out 7/24/12)
Griffin is a tough one for me. I absolutely LOVED Something
Borrowed and Something Blue, but her others haven't hit it
off with me entirely (yes, I have read all of her stuff). I
think it's because she tackles some tough ideas and they
don't
always wrap up into the happily ever after that
I want,
BUT
I still enjoy them and they toughen me up a
bit :-).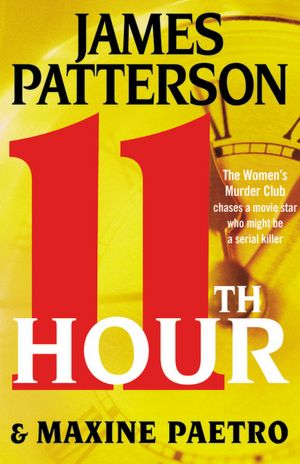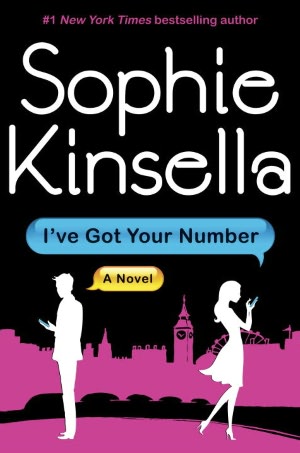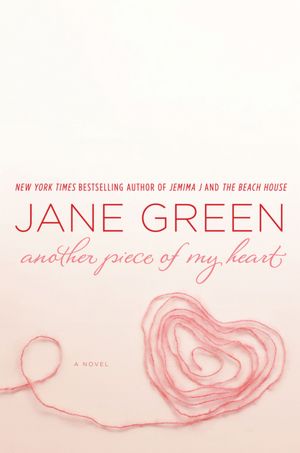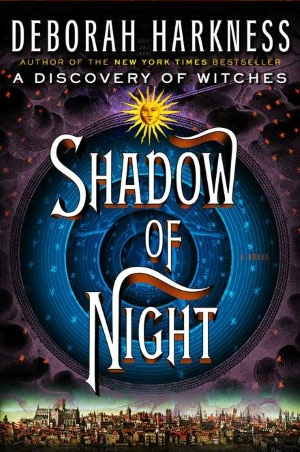 Would LOVE to hear what you are reading this summer!
Michelle